Motorsport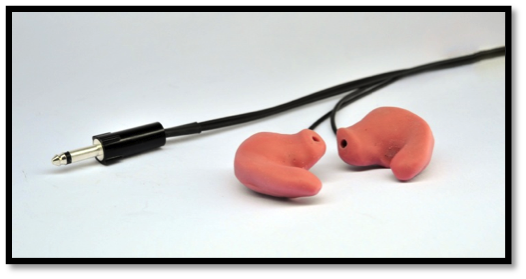 For the driver, Communication Line offers different kinds of earplugs. Chose between the standard and the molded ones. Both are available with a 3.5 mm connector or with a RCA (Phono) plug.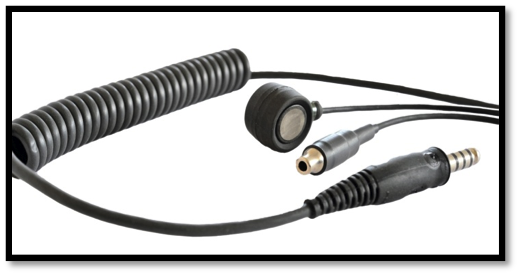 In order to complete the driver's equipment, Communication Line produces the connection set for "full face" or "jet" helmets. Our microphone cell is of highest quality. The result is an optimal communication, even in a noisy environment.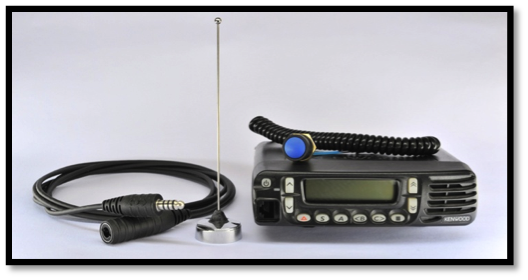 We adapt the radio-equipment for the car to your individual needs. You can chose between analogue or digital radio sets. Repeaters and crossband transponder UHF-VHF are also available. Our technical team prepares and installs everything for you. We also offer repair service.
Communication Line customizes your "Team Manager" headset. Full control of the whole team due to integrated push-to-talk buttons. Even the control of two separate teams inside the stand is possible.