Industry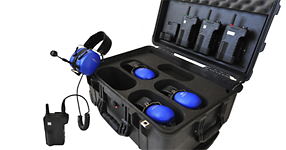 We support your whole project from the beginning on. We offer also training sessions in the use of materials.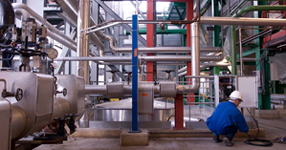 Installation in a belgian waste treatment company.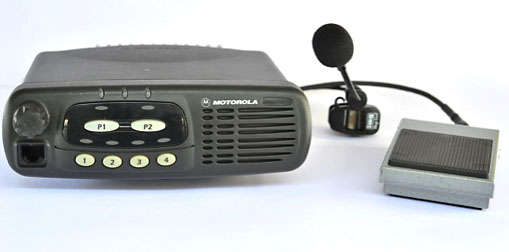 Radio for industrial vehicles
The equipment is suitable for user comfort (footswitch, microphone arm, remote antenna, ...)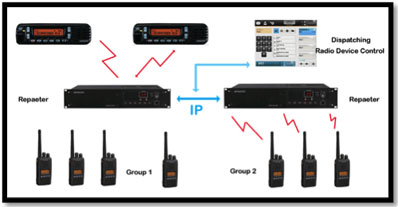 Communication Line develops complete network solutions including a dispatching, one or more radio-communication repeater, digital or analogue, trunked or conventional, mobile radios, base stations, portable radios.
Also available for renting.